Welcome to TVF
The identity of the community who Freestyle kayak in the Thames Valley
Serving the Thames Valley Kayaking Community Since 2007
Hello and welcome to Thames Valley Freestyler's. The identity of the Kayaker's in the Thames Valley was lost after the end of Thames Weir Project. In November 2006 I decided this had to end, so I started researching how and who was going to help me with the Technical side.
In April 2007 the forum was born giving the Thames Valley Kayaker's a place to communicate with their friends in a like minded relaxed way. I am extremely excited about the future, but more importantly am very happy to be part of such a friendly enthusiastic group of kayaker's. This website and its identity is all about showing the personality of Thames Valley Kayaker's, the success and image portrayed is completely down to its members.
TVF is what the Community makes of it
The soul of TVF comes from those who help, support, encourage and kayak together on some of the worlds best features, all found in the Thames Valley.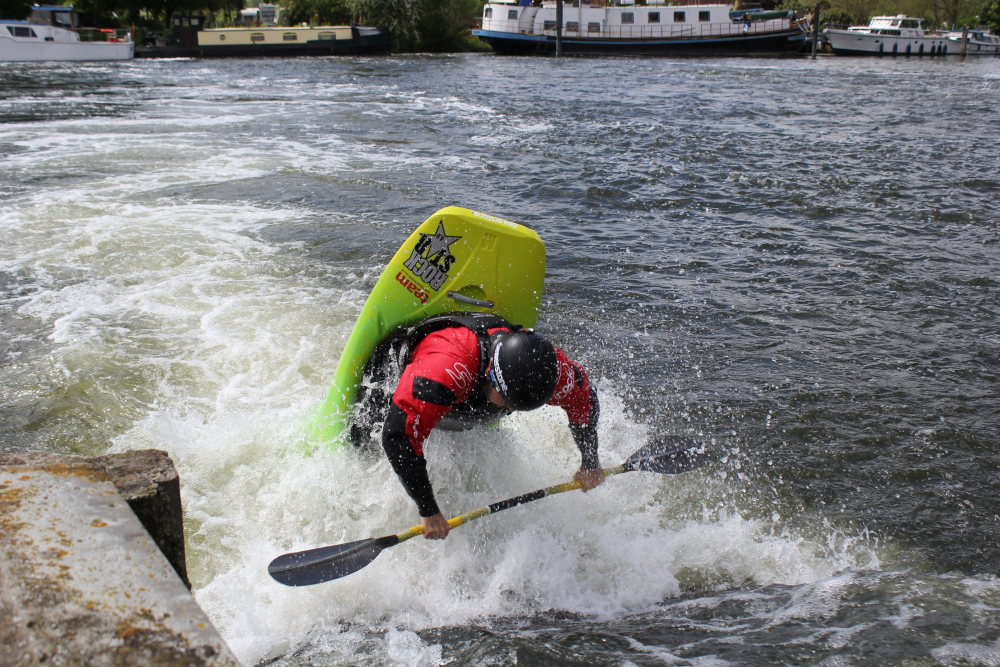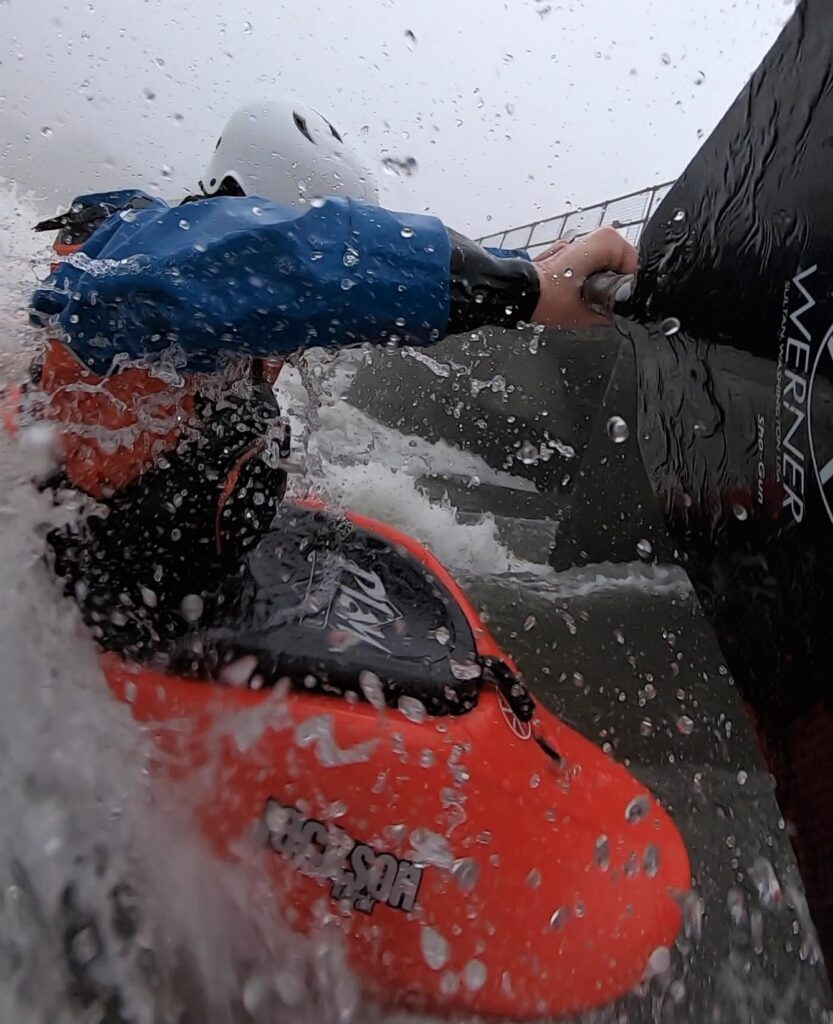 Jacko's Freestyle Coaching