About TVF
TVFreestylers (TVF) is the web based community hub of freestyle paddling here in the Thames Valley.
It was founded by Gareth Harvey in April 2007.
This website and its identity is all about showing the personality of Thames Valley Kayaker's, the success and image portrayed is completely down to the community.
"tvfreestylers,  everyone is welcome!"
Announcement:

 Please join our FB group, follow our FB page, Follow or Instagram account and Twitter.
Contact Us
Thames Valley Freestylers UK.
TVF Facebook Page
https://www.facebook.com/RiverThamesWeirs
TVF Facebook Group
https://www.facebook.com/groups/tvfreestylers
TVF Location
Thatcham, Berkshire
Weir kayaking coaching providers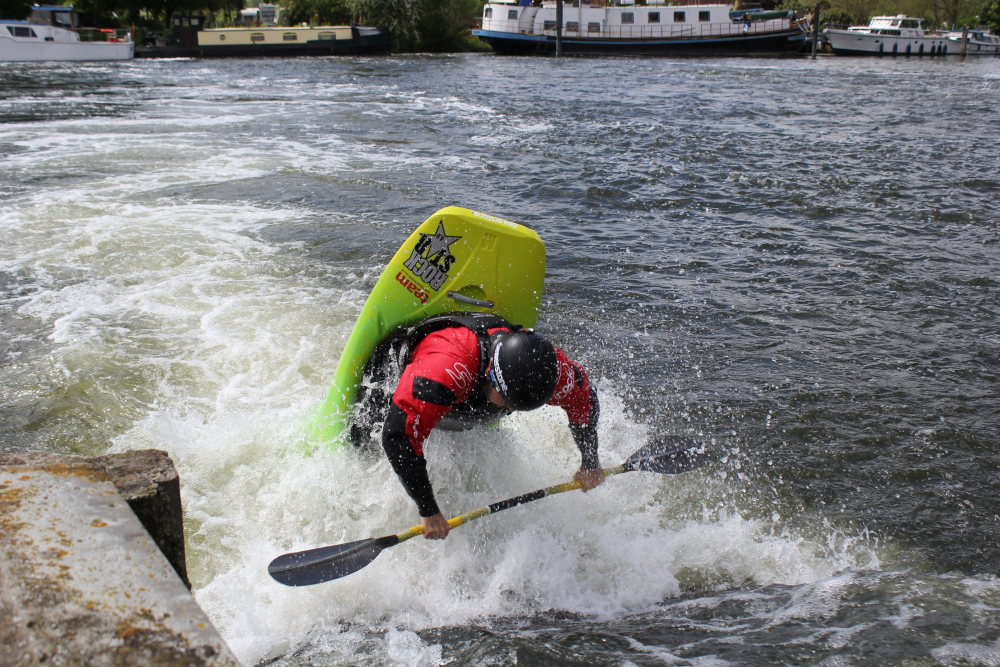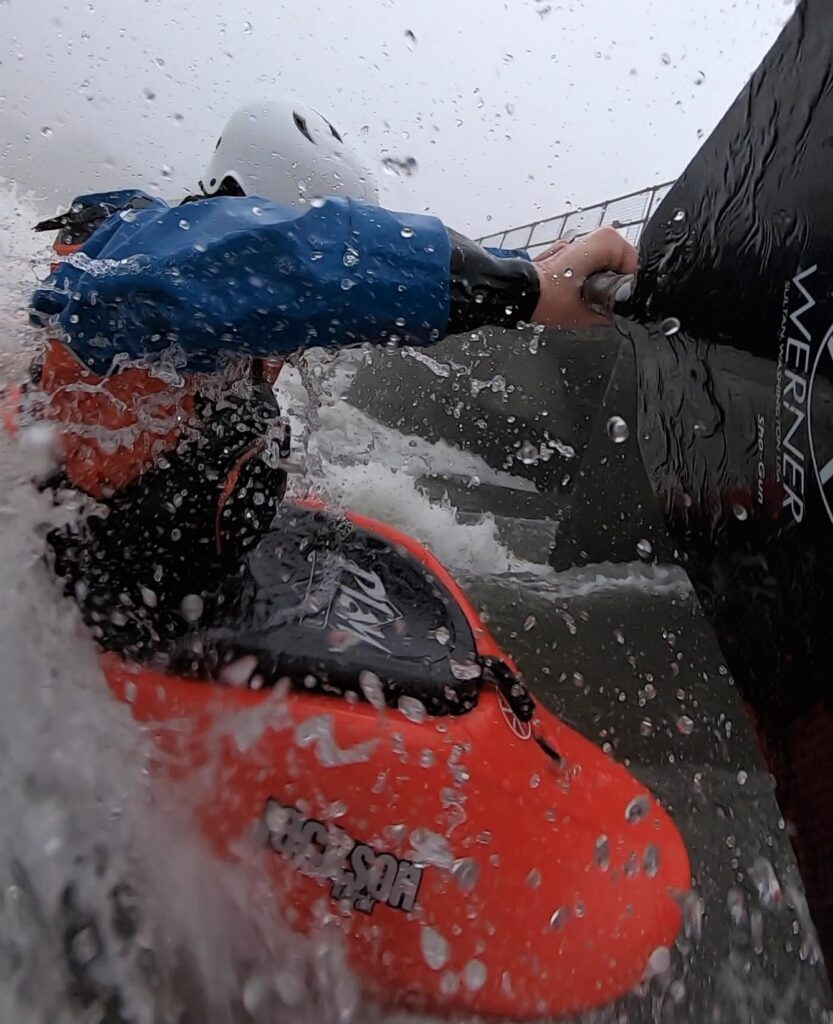 Jacko's Freestyle Coaching