Description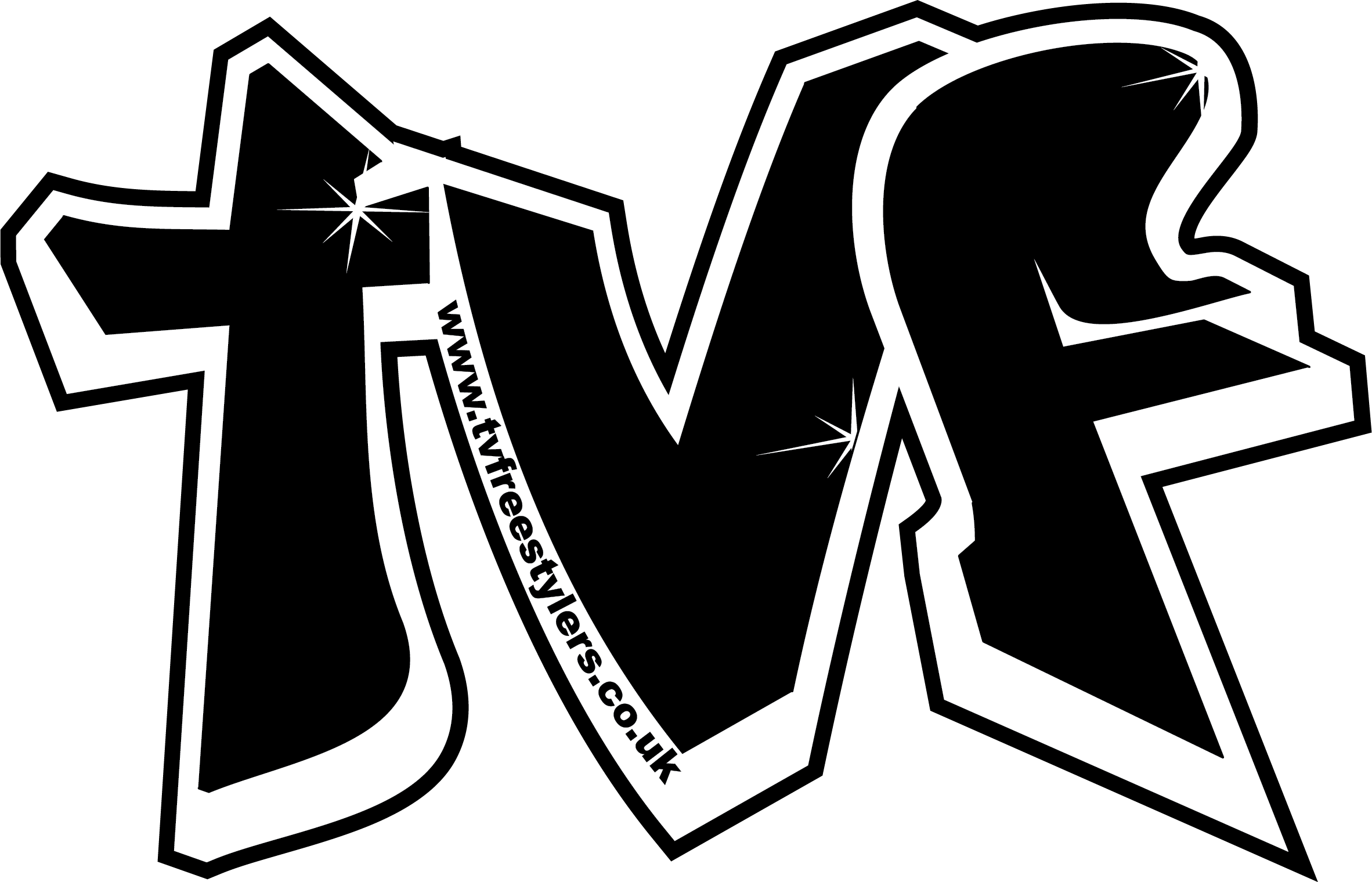 TVF PPD MK3 Red Preorder for March 2021
Designed and tested with the goal of being;
• Universal for all Kayak brands and models
• Simpler for ease of use.
• Even Stronger materials and improved design
• Even larger design to suit the most modern higher volume kayaks
• Now Machine cut for a better finish and consistent look
• New Screen Printed logo
• UK made and supplied
• Premium product guaranteed
Key features and what's supplied;
• Comes as a duo with the lower section for leg support & lift giving you far more connectivity and control
with your kayak, upper section gives you increased volume therefor far bigger Pop for loops etc. Lower
section is even bigger to fit the largest of modern freestyle kayaks.
• Non return valve inflation system with easy deflate button, easier for those cold days and increased air
retention on inflation.
• Inflation tubes positioned for ease of inflation while sat in position and less obstructive.
• Upper section has an elastic rope for easy adjustable connection of the upper and lower parts. The twin
ropes help keep the upper bag straight.
TVF PPD MK3 Red Preorder for March 2021
Warning;
The pop pro duo is designed to enhance your comfort, control and 
performance, unfortunately this also reduces your space in the kayak for exit. Please practice exiting your kayak both on the bank and in a controlled environment to make sure you can exit with no difficulty. The pop pro duo is fully adjustable by inflating and deflating the lower and upper airbags, please adjust accordingly to aid your exit.