TVF Awards
TVFreestylers (TVF) is the web based community hub of freestyle paddling here in the Thames Valley. From 2012 onwards TVF will present these annual awards. These awards were started at the Hurley Classic to give back to the community that supports the growth of our sport, by recognising those who work hard to either positively show case the sport or those who help others to enjoy what we all love.
TVF Awards Now Sponsored by Squarerock
TVF Community Paddler of the Year
The main focus of these awards was inspired by Graeme Laycock who was a TV Freestyler, who optimised the community spirit of freestyle. Graeme, who sadly passed away in 2012, was the guy who always helped at events, always helped people who were nervous or struggling and always enjoyed the community we all paddle in. This award is called the TVF Community Paddler of the Year.
Future TVF Awards
In 2020 it was decided these awards would no longer be presented at the Hurley Classic due to the events budget constraints, and the awards not really being totally inclusive of the event. 
So from 2020 we will be looking for a new way to present these awards in what ever format we can, with the support of Squarerock who has very kindly offered to support the awards going forward.
Serving the Thames Valley Kayaking Community Since 2007
Hello and welcome to Thames Valley Freestyler's. The identity of the Kayaker's in the Thames Valley was lost after the end of Thames Weir Project. In November 2006 I decided this had to end, so I started researching how and who was going to help me with the Technical side.
In April 2007 the forum was born giving the Thames Valley Kayaker's a place to communicate with their friends in a like minded relaxed way. I am extremely excited about the future, but more importantly am very happy to be part of such a friendly enthusiastic group of kayaker's. This website and its identity is all about showing the personality of Thames Valley Kayaker's, the success and image portrayed is completely down to its members.
TVF is what the Community makes of it
The soul of TVF comes from those who help, support, encourage and kayak together on some of the worlds best features, all found in the Thames Valley.
Weir kayaking coaching providers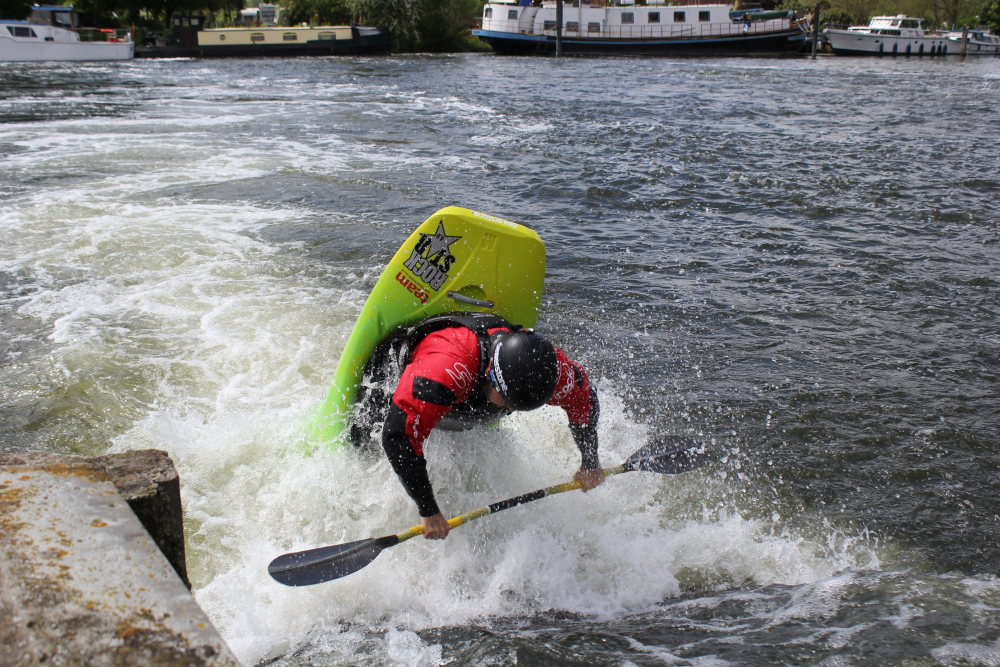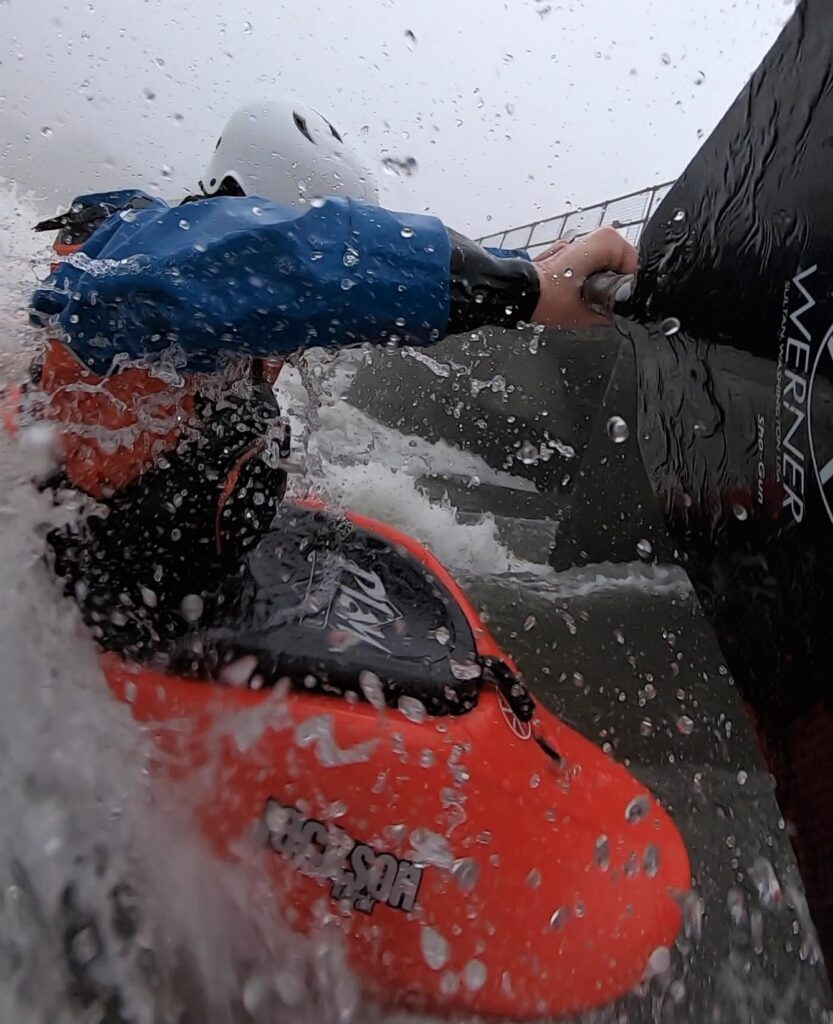 Jacko's Freestyle Coaching